Power
SCS cover a broad spectrum of requirements and can supply a complete suite of options from small power distribution to sub mains and switchgear distribution systems, right the way back to the mains intake. This includes everything in between; steel infrastructure, trunking, ladder and basket, armoured cabling, distribution boards, heavy switchgear and heavy power cabling. We have our own software to calculate cable sizes to comply with the requirements of BS 7671 and can print out complete schedules of all cables in any system.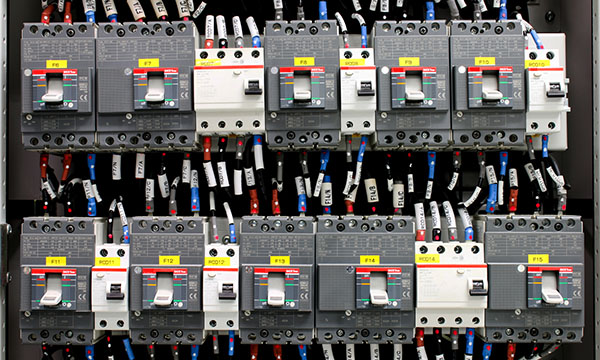 Lighting
SCS provide bespoke solutions, such as self-intelligent lighting systems for energy management and office and industrial lighting solutions whether they are aimed at energy management or space lighting. These we can plan, design and implement for client's providing CAD layouts and lighting calculations to show the results in 3D and colour views through the space. We can couple this with lighting distribution and other lighting controls and scene setting to provide the client with both choice and the ability to see the resultant scheme.
SCS have several software systems in use for developing lighting schemes both in house and AutoCAD 2010 with AO colour plotter to produce quality drawings and layouts for presentation to our clients.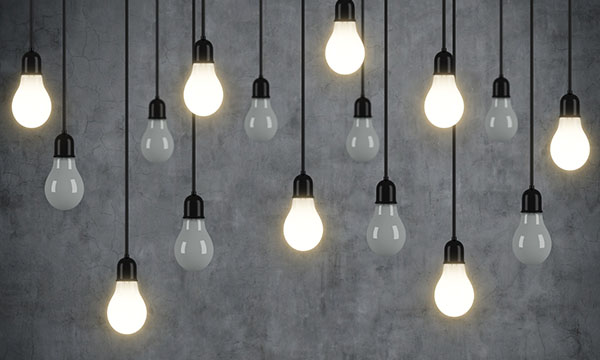 Energy Management
Energy is expensive and so cost effective savings with a payback of less than two years are always popular with clients. SCS conduct complete building surveys and power checks to identify areas of improvement then offer practical solutions costed with pay back calculations for capital return on investment. We also offer suggestions for savings which are longer term if there are sound economic reasons for doing so.
We have our own power monitoring equipment which we use to analyse clients services to determine phase balance, power factor, load and harmonic problems and offer solutions based on our findings.
SCS have designed and had manufactured bespoke self-intelligent lighting fittings and light fittings for systems which are obsolete to save clients the cost of replacing entire systems.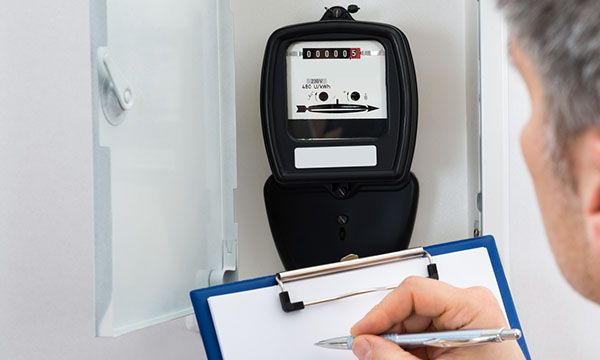 Electrical Distribution
SCS provide installations services from mains intake to the small distribution boards, ladder rack, cable tray, armoured cables, conduit, trunking, singles wiring, plus wiring in other specialised cables like FP200, mineral insulated cables and heavy wire armoured cables. We have our own software to calculate all of the cable sizes for complete electrical distribution systems including breaker sizes and settings and cascading effects on the system breakers.
We provide distribution schematics for our clients in AutoCAD format for clear and precise interpretation of our schemes.
The breadth of our knowledge base has seen SCS working on systems carrying many thousands of amps right down to extra low voltage power systems.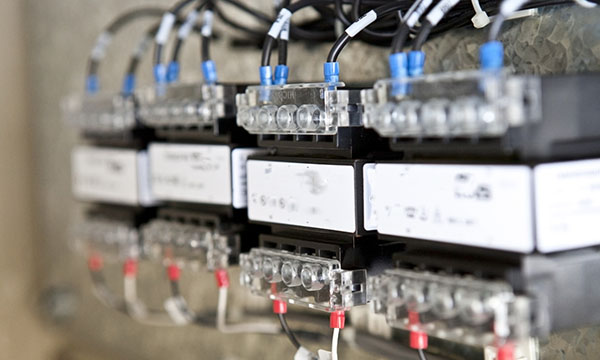 Building Management Solutions
SCS have experience in working closely with BMS integrators and have a good working knowledge of most manufacturers system. We are able to scheme systems for clients and recommend system supplier's best suited to their requirements. With our experience in working with such systems SCS are able to solve control problems for clients with a range of products as we are not a reseller of any system.
Having worked with various systems integrators we are well versed in cable selection for control networks from signal bus to twisted pairs. As we have wide experience in data communications installation we are able to offer fibre optic back bone cabling and termination in our portfolio.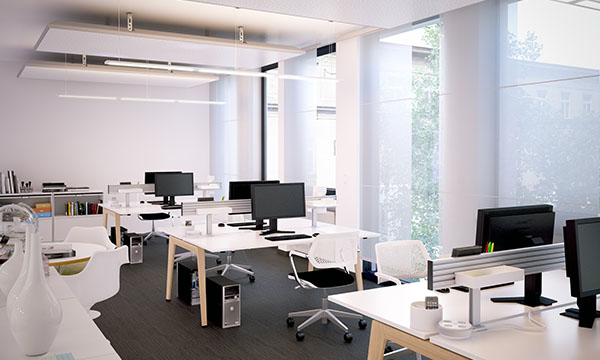 UPS
SCS work largely in and around computer halls / data centres and are regularly working on IT loads and support systems. We use our power analysers to assess the existing IT loads and size of the UPS systems, to provide innovative and cost efficient solutions to accurately reflect the client's operational requirements. This may be as simple as a rack mounted support systems up to an N plus one solution and beyond.
This work can also include the switchgear, mains distribution systems and generator support for the systems including all supporting design calculations and AutoCAD layouts.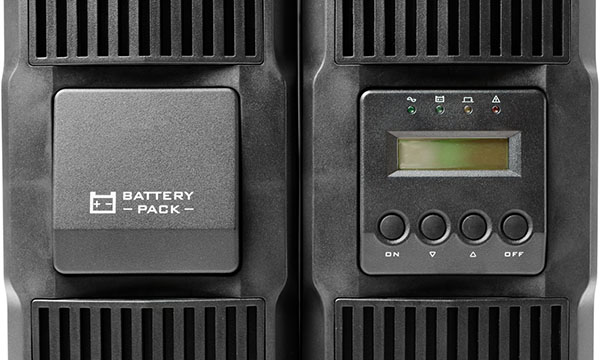 Diesel, Petrol and Gas Generator Installations
SCS can scheme and provide our clients with complete power generation systems, from simple standby sets to an N plus one solution across a wide range of KVA ratings to suit the load requirement. This can be in association with UPS systems with both manual and automatic changeover.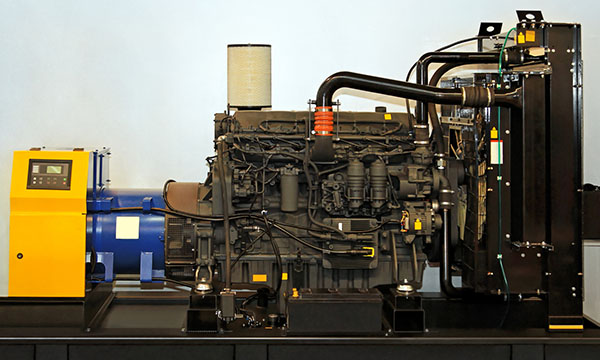 Network Cabling
SCS are experienced and tooled for the installation and termination of all types of network cabling including copper (Cat 5, 5e and 6) and fibre optic. This network cabling has also been installed by us to support a number of infrastructure controls, including building management systems.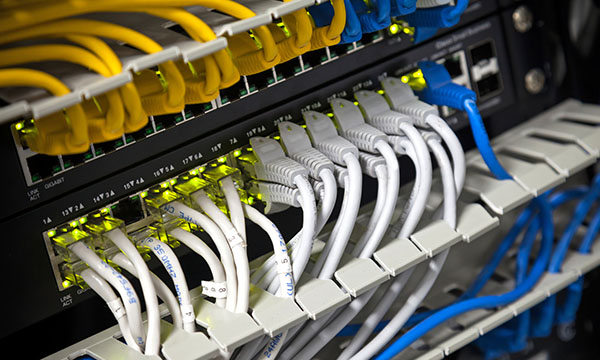 Power Factor Correction
Utilising our power monitoring equipment, SCS are able to offer the clients power factor correction solutions to rectify any deficiencies identified during a site survey. This can provide a saving in energy bills and is a very cost effective way of saving the client money with pay back on capital investment usually less than two years.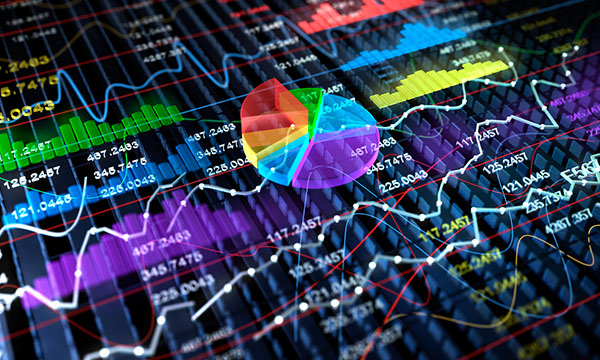 Electrical Inspection & Testing
SCS offer a complete range of inspection and testing services including periodic inspection and testing, fixed wiring circuits, electrical installation and PAT testing. A large number of our engineers have the City and Guilds 2391 qualification and specialise in this work.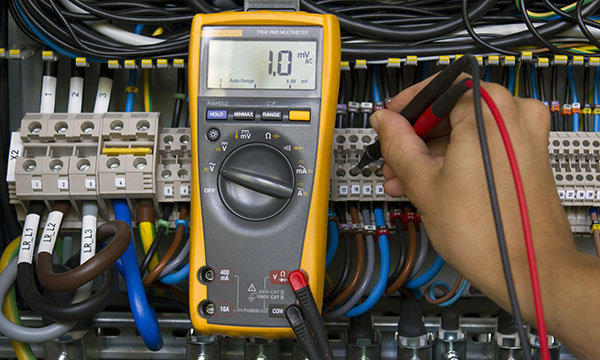 Electrical Design
SCS are skilled in the provision of CAD drawings for Customer approval and solutioneering with supporting technical software.